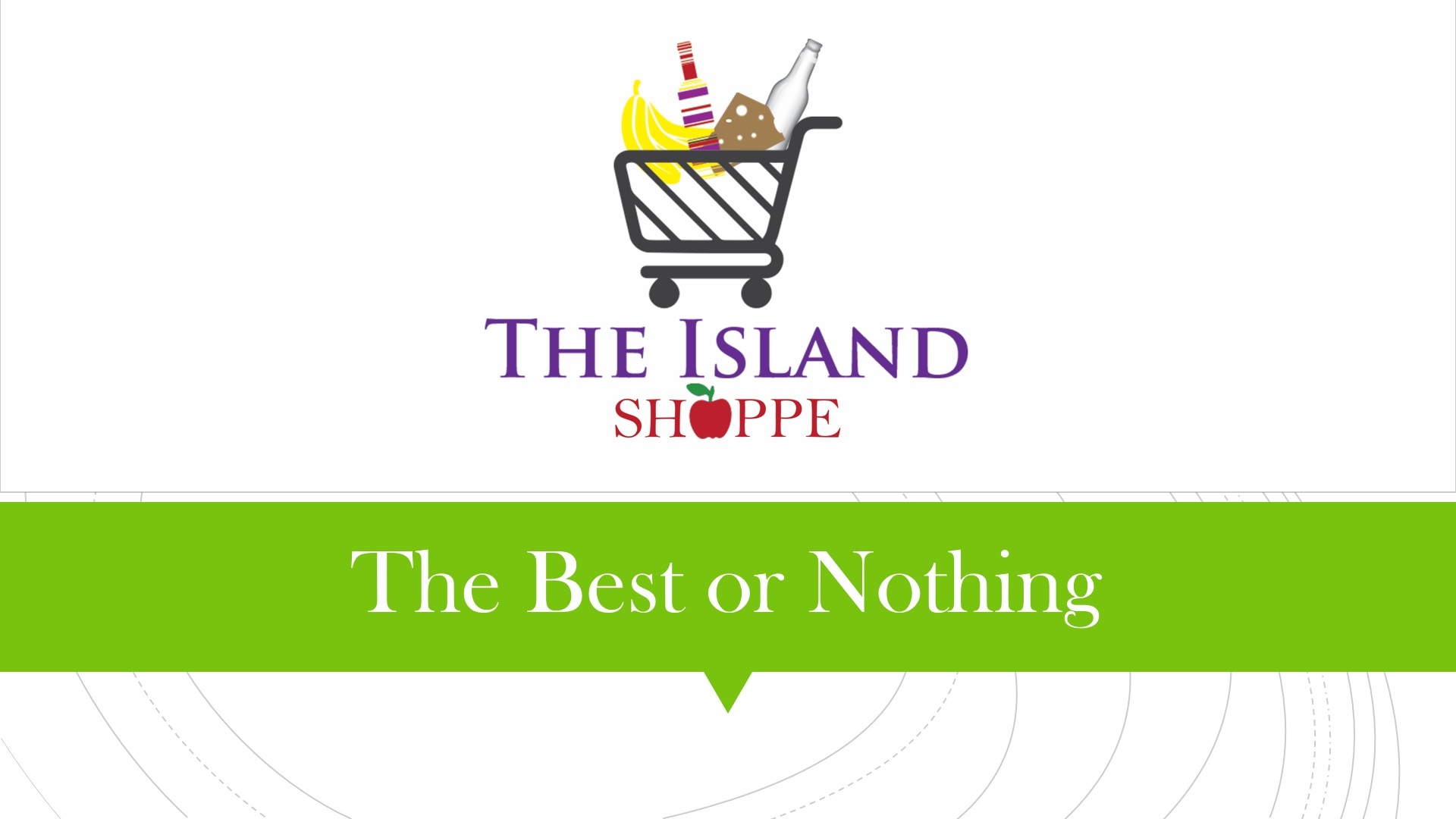 Home
Mon - Thu:
08:00 AM
10:00 PM -
The Island Shoppe is Harbour Island's neighborhood store. We provide our customers with the best and high quality groceries, ready to eat food, local and international beer and wine.
And so much more ...

We have become locally famous for our food, beer and wine selection!